Review Detail
91
4
100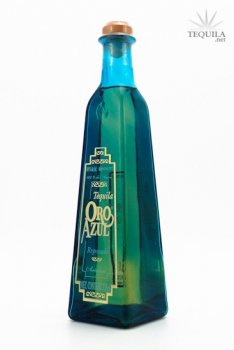 Reposados
T
Tequila.net
April 03, 2007
27404
What tequila doesn't NOM 1079 make? I read good things about this one and the bottle looked good. The price isn't too high, so why not give it a shot. Since I'm a reposado guy (at least that's generally my favorite), I figured I'd start with that one.

Aroma: Mild agave scent with vanilla, apple/pear and a bit of grassy notes.
Initial Taste: Nice light agave, fruit and vanilla flavor.
Body: Thin body. Initial flavors continue and oak and a hint of brown spices come through as well.
Finish: The Vanilla, oak and spice flavors all continue and a bit of anise is there as well. Very smooth, no burn. A pleasant finish.

This is pretty good stuff. The bottle looks good, the tequila is solid and it's fairly well priced. I won't say to rush out and buy this, but I certainly wouldn't tell you not to either. If you like tequilas with a mild fruit flavor with pear or apple, this might be right up your alley. Overall, a very solid reposado.

Comments