Review Detail
91
4
100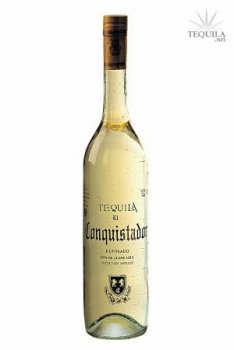 Reposados
T
Tequila.net
May 12, 2007
26726
After trying the blanco, my expectations were high. I was expecting something sweet and fruity, but this surprised me with something totally different.

Aroma: Light agave scent with hint of fruit. Big time nose of butter and light vanilla. A great opening.
Initial taste: The buttery agave presence continued. Slight hints of vanilla and fruit made for a really nice, smooth entry.
Body: Medium body and not really at all oily. The entire line has a bit of a thin mouth feel. A touch of oak and pepper compliment the other flavors nicely...as should be the case in a good reposado.
Finish: Not a memorable finish, but certainly a good one. A touch of spice, a touch of oak and a touch of sweet. A nice finish to a good all around tequila.

This is an above average reposado. Nice mix of flavors that all work well and never seem to be fighting. Very easy to drink and a very nice finish. The bottles are hand blown and classy looking. I'd recommend the entire line for the price.
Comments