Review Detail
90
1
100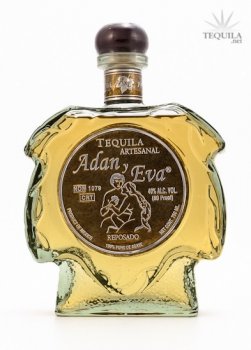 Reposados
T
Tequila.net
October 10, 2011
11632
Aroma: A very easygoing nose. Lots of ripe fruit (banana) and vanilla. No harshness at all.
Initial Taste: Sweet agave and fruit. Slight floral notes.
Body: Medium thin body. Oak and spice balance out the initial sweetness nicely with a hint of dark chocolate.
Finish: Very basic medium length finish. Nice black pepper linger with hints of oak and chocolate.

A pretty well crafted reposado. Lots of flavors to taste and good tequila experience from start to finish. It's not my favorite, but at $30 or so it's a pretty decent value. The large fig leaf bottle is a nice touch.
Comments