Review Detail
92
10
100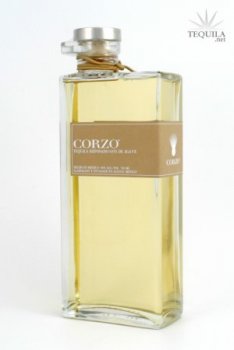 Reposados
T
Tequila.net
April 13, 2007
46463
This is one of the better designed modern bottles on the market. The tequila inside is decent, but probably not worth the premium price that come with the image that this juice portrays.

Aroma: Slightly earthy agave with hints of vanilla, oak and ripe fruit (bananas and pineapple)
Initial Taste: A nice and simple agave and oak entry.
Body: Fairly light and oily. Fruit compliments the agave nicely and a spice/pepper note is added in as well.
Finish: Medium-Short finish with a slight bitterness of oak. Decent pepper linger as well. Not bad, not great.

It's a good and fairly basic reposado. The biggest knock is that it hovers around the $50+ level...and you can get a tequila of similar quality fairly routinely in the $25-30 range. The bottle looks great on a shelf and it's mild enough for the masses to enjoy. But for tequila drinkers, this will probably get a resounding: "Meh..."


Comments