Review Detail
90
3
100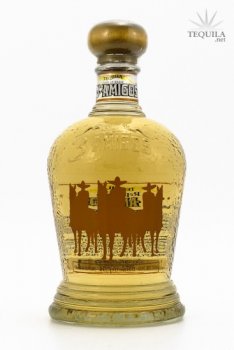 Reposados
T
Tequila.net
April 12, 2009
30683
I'm always on the look out for the next great budget tequila. With this entire line being $25 or under at many places, I thought for sure it was worth a look. Here's what I thought...

Aroma: Agave, Caramel, Fruit and light floral notes.
Initial Taste: Sweet agave and caramel.
Body: Fairly thin body. Oak notes and light pepper notes compliment the sweetness of the initial flavors.
Finish: Slightly bitter, but smooth and pleasant. The caramel comes back and lingers around. I wish there were more spice notes to linger with it.

All around a solid tequila and definitely worth the money. Having tasted the reposado, I'll definitely try the rest of the line.
Comments