Review Detail
89
3
100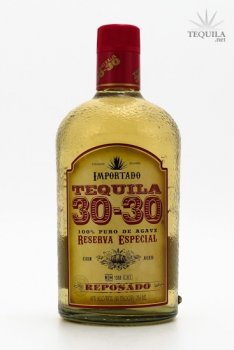 Reposados
T
Tequila.net
March 10, 2008
38230
A nice value sipper. A good reposado combination of agave and aging for around $20. Very good value.

Aroma: Earthy agave, ripe fruit and light caramel. Slight alcohol on the nose that actually complimented the other smells.
Initial Taste: A light sweetness that included hints of brown spices.
Body: Medium-thin body where the oak, earth and spice were prominent.
Finish: A decent earthy & spicy linger of medium duration and a slight alcohol numbing. A decent finish and pretty smooth.

For the price, this is a very good tequila. It works well as a sipper and the flavor profile lends itself to being a good well-rounded mixer too. The bottle and screw cap are nothing special, but this tequila is a very good value.
Comments