Review Detail
89
5
100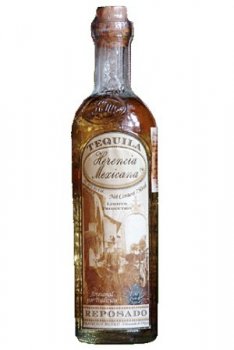 Reposados
T
Tequila.net
February 11, 2007
22210
I really liked the blanco from this line so I had high expectations since I tend to like reposados quite a bit if the blanco is good.

Aroma: Fruity sweetness that also has a maple syrup sort of scent to it.
Initial Taste: A nice sweet entry, but not quite an agave flavor. It's a combination of fruit and floral with a touch of caramel.
Body: Thin body and very light color. The agave flavor and oak combine with the fruit sweetness for a light and pleasant body.
Finish: A light finish that is short and without a strong spice. The oak comes through a bit more at the very end.

This is a good tequila. But for a $40+ price point, I don't think that I'd recommend this to others given the laundry list of really good tequilas out there in that price range. The nose is fantastic. The tequila itself didn't quite follow suit.


Comments