Review Detail
90
8
100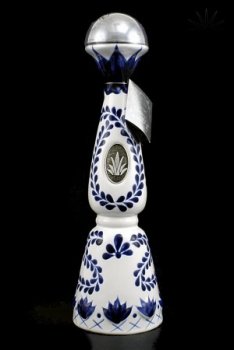 Reposados
T
Tequila.net
December 20, 2006
93683
Great presentation and a great intro back into tequila for those that shutter at the word. But for someone that has been drinking tequila for years I find this is pretty far out there. Way too sweet and more like a liqueur. It makes me wonder how many additives are thrown in.

Barely any agave and wood characteristics but tons of sweet caramel and chocolate. If you like your spirits sweet you will like this. If you like real and authentic tasting tequila then move on to something else.

Keeping this for the wife and her friends.
Comments