Review Detail
94
1
100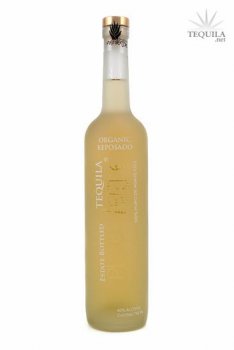 Reposados
T
Tequila.net
October 31, 2010
15882
This tequila is wonderfully complex. Every sip that you take is a little bit different. There's a lot of flavors included, but this is well crafted enough that they compliment each other and you get to enjoy each flavor on different parts of your palate.

Aroma: Light Agave, Mild Fruit, Light Caramel and Nutty aroma.
Initial Taste: Mild agave and oak. Ripe Berry fruit as well.
Body: Medium Body and oily. It coats the mouth well and you get different flavors in every part. Earthy agave here, Praline flavors, a touch of citrus and light spice.
Finish: It's not a spicy kick at the end, but it's got enough spice that lingers around for a while to be extremely pleasant and it allows you to digest the rest of the flavors that still include a nutty profile and just enough oak.

This is a really well crafted tequila...period. All the great qualities that a reposado should have. The nice balance between agave and oak flavors along with a plethora of other flavors. Well done Puro Verde!
Comments