Review Detail
87
6
100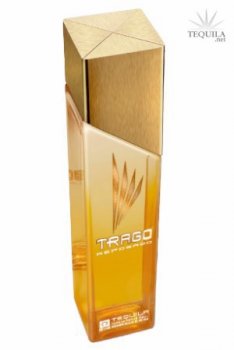 Reposados
T
Tequila.net
April 20, 2007
23971
After really liking the blanco and anejo, I had to give the reposado a try. Sadly, it's probably the weakest of the line.

Aroma: Light agave scent, fruit and light smoke.
Initial Taste: Light fruity sweetness.
Body: Thin mouth feel. Agave, spice, wood and a bit of citrus make for a decent overall flavor.
Finish: Probably the best part. A nice strong mix of flavors and a nice, long and complex linger. Really nice finish.

I like this line. The price often varies a lot. I bought this for $30 and for that price, it's a good value. For $45, it not nearly as good a buy. It's a nice overall repo in a modern looking bottle.
Comments