Review Detail
95
3
100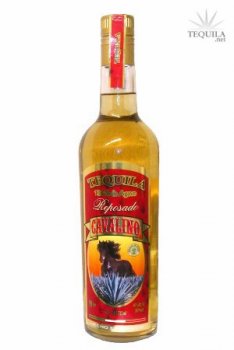 Reposados
T
Tequila.net
June 01, 2007
29695
Another well priced gem. Reminds me a lot of Muchote. Strong reposado flavors, but a really low price.

Aroma: Agave, Wood and ripe fruits.
Initial Taste: Wonderful agave sweetness with a touch of oak, spice, fruit and caramel.
Body: Thin & oily body. Coats the mouth really well to allow you to taste all of the flavors in this wonderfully complex reposado. Wood, Agave, Fruit and a nice strong spice and pepper.
Finish: A strong medium length finish that leaves a nice tingle. Wood & spice are prominent.

For $21, this is a gem. The bottle is ho hum, but the juice inside is exquisite. Strong and complex flavors that mesh well together. It's what a good reposado should be. I wish they had a blanco and an anejo.
Comments