Review Detail
89
2
100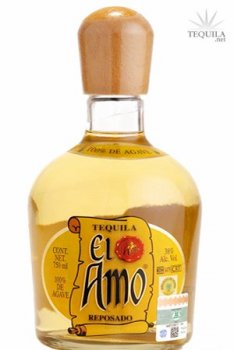 Reposados
P
Piña
November 28, 2008
33671
Aroma: Light Agave, wood and ripe fruit.
Initial Taste: A nice pleasant and light flavors mix of fruit, agave and light vanilla.
Body: Thin and a bit oily. It coats nicely and spreads the flavors of agave, wood and spice around nicely.
Finish: A medium length spicy & woody finish. A nice ending to a very well made reposado.

It keeps the agave integrity and adopt enough of the wood to be a smooth and well aged repo. For $20-25 a bottle, this is a good buy and I can see it mixing really well.
Comments