Review Detail
93
1
100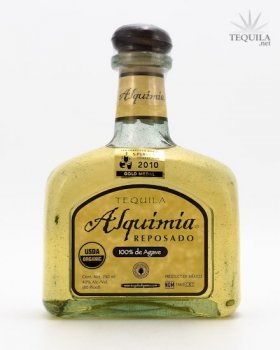 Reposados
T
Tequila.net
October 17, 2011
11732
A very good all around reposado that has some nice features that distinguish it from the every day tequila.

Aroma: One of the more interesting ones that I've ever smelled. It's a combination of agave with spice and brown sugar/molasses.
Initial taste: Sweet. It matched the nose well. It wasn't a vanilla sweetness, it was more rich like molasses.
Body: Medium light body where the oak and the agave come in nicely.
Finish: A nice spicy finish that lingers around like a good blanco with a touch of chocolate.

This is a very nice tequila that isn't like every other one out there. For something rich and complex, this is a great choice. I'd never mix this one. The bottle is classy looking and the price is fair around $50.
Comments