Review Detail
90
8
100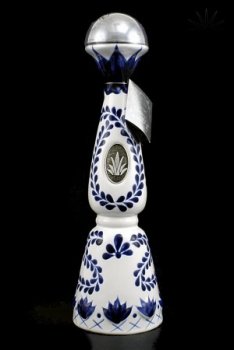 Reposados
T
Tequila.net
December 20, 2006
93683
I was treated to a complimentary glass of this tequila at lunch today; it's not currently available at the LCBO.
This is a very smooth reposado. Like the others that have reviewed this tequila here, I picked up notes of toffee and nice agave flavour with little to no alcohol burn.
The bottle is beautiful.
Comments