Review Detail
89
6
100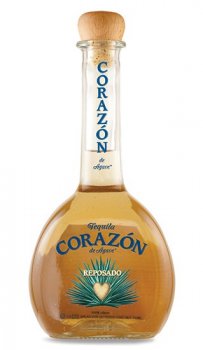 Reposados
T
Tequila.net
February 05, 2007
43987
I wasn't all that excited about this tequila coming in because I really didn't care for the blanco. But this reposado surprised nicely with a far less harsh and much more complex flavor.

Aroma: Agave, Earth, Honey and a little bit of smoke.
Initial Taste: Light agave sweetness with a hint of grassy flavor.
Body: It's a very light and thin reposado. Earth and spice come through a bit more in the body.
Finish: A nice complex finish and linger. The spices come through with hints of baking spice and cinnamon. The smoke and pepper finish lingers for a decent time with a little pleasant amount of heat.

All in all, a very nice tequila. Add in that you can find it for $25 or less pretty regularly and that the long neck bottle is pretty cool...and it's one that pretty much everyone can enjoy.
Comments