Review Detail
89
6
100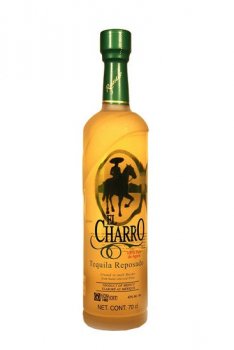 Reposados
T
Tequila.net
January 10, 2007
43541
A nice little brother to the anejo. Has all of the good qualities, but just isn't quite as smooth.

Aroma: Agave, spice and wood.
Initial Taste: Very solid reposado flavor. A nice sweet entry with a little bit of fruit and spice.
Body: Medium body that coats the mouth nicely. More wood notes come through as it moves to the back of the mouth.
Finish: A medium length finish where the spice (predominantly brown spices) make for a nice and pleasant sweet/spicy finish.

I bought this bottle for $15 at Mission online. For that price, it's an absolute steal. The bottle is basic, but classy. For the price, I'd tell anyone to go out and get. Tequila drinkers would like it as a cheap every day sipper or mixer. Tequila rookies would probably be intrigued by its simple and easy to drink flavor profile.
Comments