Review Detail
86
10
100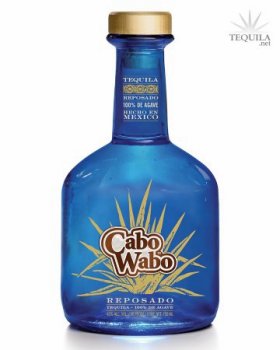 Reposados
T
Tequila.net
March 02, 2007
57869
A decent tequila that everyone seems to have tried. It's better than many of the more well known tequilas, but far from the best that are out there in a similar price range.

Aroma: Light scent of agave, vanilla and pepper.
Initial Taste: Pleasant agave sweetness and hints of spice.
Body: Thin body. Agave, Wood, pepper and mint notes come through.
Finish: Short finish with pepper linger. The finish might be the best part. I wish it has lasted longer.

The bottle is mediocre. The tequila is mediocre. I wouldn't tell people not to get it as too many people think that tequila is a crappy mixto. This is at least known to them and would blow those out of the water. However, for $40ish, I could name 15 reposado tequilas off the top of my head that are the same price or cheaper that are better.
Comments