Review Detail
89
9
100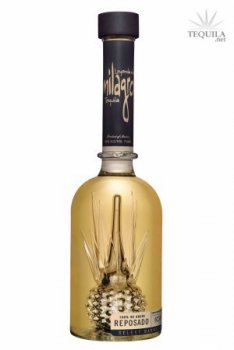 Reposados
T
Tequila.net
February 10, 2007
76596
This was one of the first "premium" tequilas that I ever had and it's still a go-to tequila for me as a gift (because you can get it for $42 at Hi Time) and as a consistent sipper.

Aroma: The smell out of the bottle isn't as good as if you let it breathe a bit. I suppose the long, thin neck design may contribute to that.
Initial taste: Very basic. A bit of sweetness with a good strong agave flavor and wood.
Body: A little thinner than most reposados, but pleasant.
Finish: A bit of burn at the end, but a nice finish.

Milagro SBR bottles are some of the best on the market. The Hi Time price of $42 makes it worth it, but the fact that I know it is $60ish most other places makes it not a great value in comparison.
Comments