Review Detail
90
13
100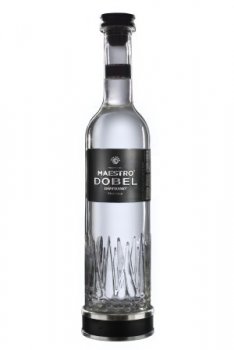 Reposados
T
Tequila.net
September 09, 2008
95016
A clear reposado. Sounds like another marketing gimmick, but inside is a pretty good tequila at a pretty good price @ around $35 a bottle.

The smell is sweet and pleasant. Lots of vanilla, agave and spice. The taste matches the smell with a sweet start, not too much alcohol burn and a short and smooth finish. It definitely has the smoothness of something that has been well rested.

I've used this to sip and to mix. It does the trick for both nicely. A good tequila at a good price that can be used for many purposes. A great tequila for people new to tequila as well.
Comments