Review Detail
90
8
100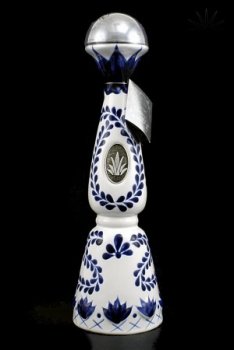 Reposados
T
Tequila.net
December 20, 2006
96552
Probably my all time favorite tequila.

Aroma - Sweet with sweet nose of caramel, toffee and agave.
Body - Medium. Not too light, not too heavy.
Taste - Sweet with caramel notes. Agave flavor comes through nicely.
Finish - Very smooth with little to no alcohol burn.

It's a bit expensive at $80-100 a bottle, but it's well worth it if you love to sip a good tequila. It can measure up to any tequila in any class.
Comments