Review Detail
93
2
100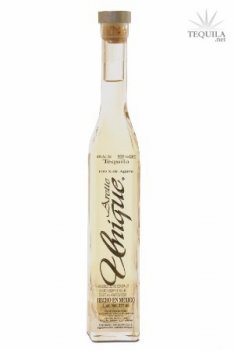 Reposados
T
Tequila.net
September 20, 2007
19529
Those familiar with the Arette line know that these tequilas have very distinctive qualities, but this one may just take it to another level...

Aroma: Really nice, earthy agave with fruit.
Initial taste: Very citrus heavy like fresh orange peel.
Body: Mellows out to reveal some nice vanilla and spice.
Finish: Dry, smooth, and rich with full agave flavors. Some wood in the background.

Very smooth and very good. Personally, the citrus blast on the initial taste isn't my cup of tea, but as soon as you get past that it's really quite good. There are other tequilas in the price range I would rather have (Corrido, Fortaleza, and 7 Leguas come to mind).

BUT, if you're looking for something new and exciting, I urge you to try this and the rest of the Arette tequilas.
Comments