Review Detail
79
12
100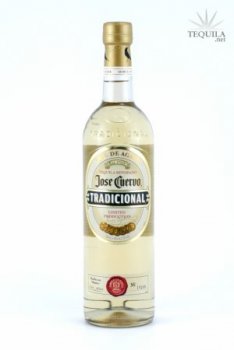 Reposados
T
Tequila.net
April 09, 2007
72486
This stuff really isn't bad. It's not great, but I don't mind it at all. I don't think I'd buy another bottle because I have other tequilas sitting around that I enjoy more in that particular price range (like Muchote), but I wouldn't turn my nose up at it if someone offered me a glass.

Aroma: Straight-forward, agave and alcohol.
Initial taste: A bit sweet, a little bitter, but pretty well balanced. Drier than I expected.
Body: Hardly any complexity. Just agave, some spice, and a light heat that builds.
Finish: Relatively short, semi-heated, but controlled.

Like I said, you can find better tequilas for the price (if you're lucky enough to live as close to the border as I do), but if this is all that's available to you don't hesitate to give it a shot. It's very straight-forward and I agree that it tastes like a reposado with training wheels; eventually you're going to want something with more character.

As far as presentation goes, I don't like the screw cap/pour top on this tequila.

Comments