Review Detail
90
13
100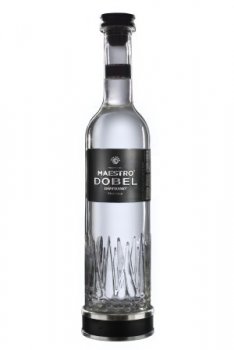 Reposados
T
Tequila.net
September 09, 2008
93005
Opened the bottle several months ago, just poured a small glass, took a sniff and had a very nice aromatic experience. First whiff was like I was smelling vanilla cake frosting - but not nearly as sweet, and with a nice subtle agave scent too. Also smelled of spices, and hazelnut. Nice long tears.

Entrance is sweet and somewhat light, but it's complexity is obvious shortly thereafter. It is not quite thick, or oily, but a very nice body - vanilla, spices, cinnamon, light smoke, and licorice. Also, a very nice agave presence - not detectable if you drink it down quickly, but it's definitely there.

Smooth finish with a perfect cinnamon/earthy/sweet/agave finish that I thoroughly enjoyed.

The bottle is beautiful and I actually think they do quite a good job of following through with a great product inside. Nicely done and very enjoyable.
Comments