Review Detail
91
4
100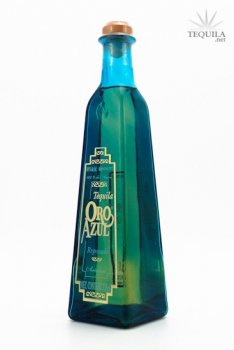 Reposados
T
Tequila.net
April 03, 2007
27404
(Updated: April 07, 2013)
NOTE: This tequila has been around for awhile, and this review was based on the current version. Older versions of this are considered treasures by collectors.

A pleasant nose on this repo. Similar to the blanco with agave and mint, but with a little wood, caramel, a bit of smokiness, and an underlying floral tone.

A soft entry and taste that resembles the nose. Slight tingle, but not an unpleasant burn. The taste is not overpowering in any respect, but the mint and floral stood out the most. Body is medium to light, and maybe slightly dry, although there is still a sweetness. Finish is quick, with a slight burn in the back of the throat. There is a lingering aftertaste of the floral mintiness.

Although a pleasant experience, this will not be a regular for me. The lingering aftertaste doesn't do it for me, but at least it has character. I do like the blue bottle presentation.
Comments