Review Detail
94
4
100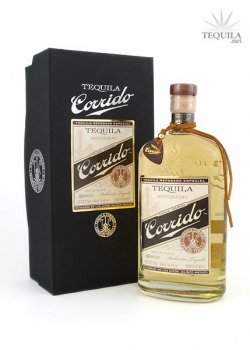 Reposados
T
Tequila.net
June 05, 2010
21941
Decided to give this reposado a shot because I love the rest of their line. After having a couple other tequilas before it, I was stunned by how good this one was. It packs a wallop of flavor.

Aroma: Caramel, agave, vanilla, cinammon, rendered butter.
Initial taste: Sweet with no bitterness. Agave-forward.
Body: Caramel, vanilla, spice, and fruit.
Finish: Vanilla, cinammon, and lingering buttery taste with agave. Smooth, lightly heated (in a good way), and fairly long. Complex, refined, and absolutely delicious.

Outstanding.
Comments