Review Detail
89
6
100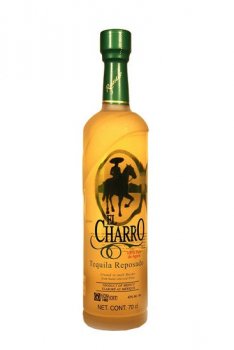 Reposados
T
Tequila.net
January 10, 2007
43541
Nose: Earthy, vegetal, spicy, and alcohol.
Initial taste: Not bad. A pretty good balance of sweet and bitter. I'd agree that it's a tad thin.
Body: Nothing surprising here. All its flavors are well contained and pronounced.
Finish: Medium-to-long with smoke and spice coming through. There's also a strange "twang" on the back-end that I can only describe as oyster-like. It's not as unappetizing as it sounds, but still not very good.

Not my favorite, and not worth what I paid for it. I probably won't have it again, even though it came highly recommended (over Chinaco even...you've got to be kidding me).
Comments