Review Detail
93
3
100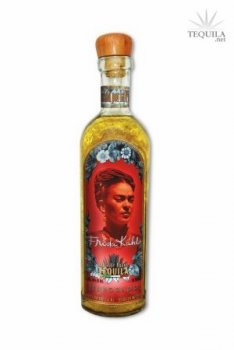 Reposados
R
Rosa
January 04, 2007
20867
One of the most interesting and unusual reposados I've ever had.

Nose: Grass, agave, wood.
Initial taste: Sweet on entry with wood notes coming forward.
Body: Semi-oily and very rich.
Finish: This is where things go awry (you'll understand the pun in a second). The agave/wood flavors that you expect from a reposado suddenly change into vanilla and a flavor that I can only explain as whiskey-like. I usually only taste this sort of finish when I drink a rye whiskey or a rye-heavy bourbon. It's not bad it's just...a little weird and unexpected.

I also don't much like the bottle.

All in all, it's not a bad drink, it's just not tequila. Good whiskey, though.
Comments