Review Detail
89
4
100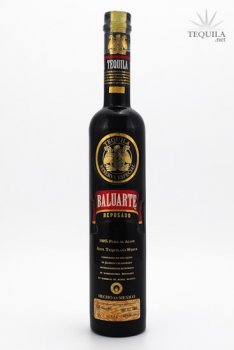 Reposados
T
Tequila.net
March 14, 2008
53582
Nose: Strong alcohol, a little bit of smoked agave and a little bit of wood not much though

Initial Taste: Smoked/spicy agave

Body: Medium heavy

Finish: Medium alcohol burn, slight numbing of sides of tongue and sides of mouth, peppery, medium duration

Price: I will only buy this from Mexico because of the 8$ price difference in TN

Presentation: Tall slim black glossy bottle


Presentation doesn't matter to me much. I like it this tequila a lot, tastes like a margarita out of the bottle but I will only be purchasing it from Mexico from now on probably based on the 8-12$ price difference in TN. I think they should bring down the alcohol in the nose but this is just my opinion.
Comments