Review Detail
87
8
100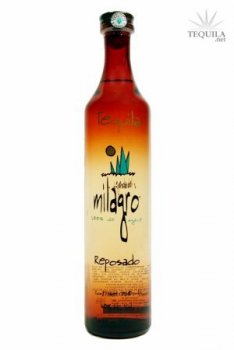 Reposados
T
Tequila.net
May 23, 2007
75732
Let me first start by saying that this is my #1 tequila for mixing cocktails with.

Enjoying it straight I noticed the nose had a good agave and floral scent. The entry is smooth and sweet, maybe an little thin, with a small amount of alcohol numbing. On my initial taste I found citrus, nice agave flavor, spice and tea leaves. There was also a very slight amount of vanilla and some grassy notes. The body was light to medium, with an oily feel. It had a nice long dry finish.
I do like the simplicity of the bottle, with the red hue and painted name.


Comments