Review Detail
94
4
100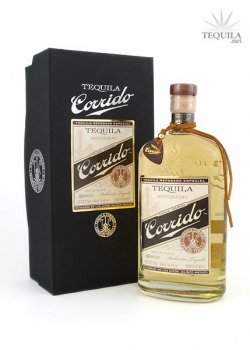 Reposados
T
Tequila.net
June 05, 2010
21941
Tasted out of a riedel glass. Having tasted this whole line more than once, Id have to say the reposado is my favorite. Which comes as a surprise to me as reposados are usually my least favorite. A slight wood/berry theme was consistent throughout the tasting. As their blanco, and excellent definition of reposado!

Aroma: A great nose full of berry, grass, and wood.
Initial Taste: A semi oily mouth feel, with a sweet entry and no bitterness. An initial taste of berry (raspberry).
Body: A well balanced agave body with berry, slight wood and ever so slight grass.
Finish: A medium heated finish of medium duration, with a nice woody agave lingering.
Comments