Review Detail
88
3
100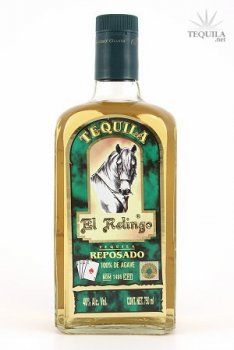 Reposados
T
Tequila.net
December 14, 2008
17584
Tasted out of a riedel glass. El Relingo is one consistent line. Out of their whole line, I think the reposado is their best showing. A very delightful sipper!

Aroma: Grass, fruit, and earth.
Initial Taste: A semi oily mouth feel, theres no bitterness upon entry. Initial taste of fruit (berry).
Body: A nicely balanced body with full of agave, with compliments of slight oak, slight berry, and slight smoke.
Finish: A lightly heated finish of short duration with a nice soft agave lingering!
Comments