Review Detail
86
10
100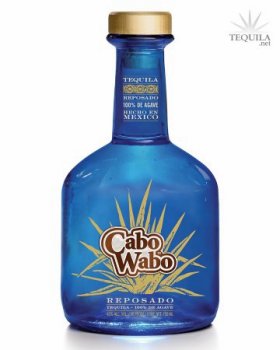 Reposados
T
Tequila.net
March 02, 2007
57869
A little history: I used to think I hated Tequila. A friend bought me this as a gift as we are Van Halen/Sammy Hagar fans. We sat down to try this with salt and lime. Took the first shot and WOW! It was awesome. No need for the lime or salt. We did a number on that bottle! Since then We've tried the Blanco and the Anejo, but the Reposado is still our favorite. (Except for the Uno- but who can afford to drink that all the time!)

I'm not an expert on tasting notes, but this is fairly consistent from start to finish. Nice nose, good flavor, and smooth finish. I don't agree with others here about the burn. It seems that the more you drink, the smother it gets!

I rated price high as I get it at hitimewine.net for $28 a bottle.

I rated the presentation lower as I liked the blue bottle, and the newer one is just kind of blah. (Sorry Sammy!)

My two friends and I get together once a week. Since April we've emptied 1 Uno, 3 Reposados, an Anejo, a bottle of Scorpion Mezcal, a Bottle of organic Tequila, Half a bottle of Partida Blanco, and a bottle of Ultima Anejo. Is that bad?

Everyone needs a hobby!


Comments