Review Detail
89
6
100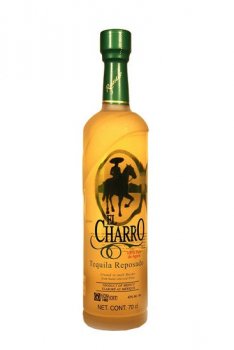 Reposados
T
Tequila.net
January 10, 2007
43541
Dag nabbit! El Charro reposado is my favorite recent surprise! Reposados are my least favorite of any line. My last go to. But this reposado is worth noticing. Especially at $23 for a bottle! I just love this line. If you love the fruitiness of some tequilas, El Charro has got your number!

Aroma: A very pleasant nose full of fruit and slight wood/cinnamon.
Initial Taste: A thin mouth feel. Upon entry, it's sweet with no bitterness. With an initial taste of 'fruity oak'.
Body: A definitive body of agave, fruit, and oak. Perfectly balanced.
Finish: A semi heated finish of short duration. A lingering taste of that 'fruity oak' again.


Comments