Review Detail
89
9
100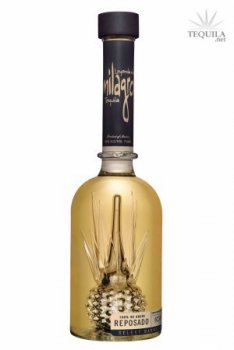 Reposados
T
Tequila.net
February 10, 2007
76605
I sipped this out of a tall crystal shot glass, at an over crowded birthday party. The initial nose was slightly gross. It burnt my nose and created extreme heat that wet all the way down my wind pipe. The taste was peppery with an extra dose of more pepper. After resting it in my mouth, I noticed the flavor did not change, it remained peppery. The body was sloppy and did not hold my interest.
The glass bottle was nice, but I am not into saving and displaying empty liquor bottles. The bottle presentation does not make up for what is lacking inside, the pretty container.
This is a novelty tequila; one that does not taste very good.
It might be great for people who like margaritas...
Comments