Review Detail
89
1
100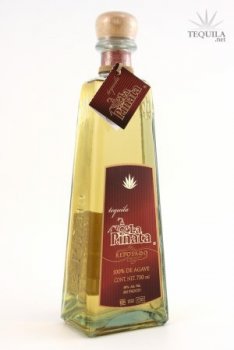 Reposados
T
Tequila.net
February 11, 2009
17775
Tasted out of a double ball glass. This reposado is a great value. It doesn't race to the top of my list, but it's very good and I'd buy another bottle.

Aroma: A nose of slight wood, slight agave, and clove. (yes, it seems I got the same out of it as the editor-go figure)
Initial Taste: A semi oily mouth feel, on tongue there is no bitterness and initial taste was of wood.
Body: A mild agave body, with hints of wood and slight spices.
Finish: A semi heated finish of short duration with a lingering of wood.
Comments