Review Detail
94
6
100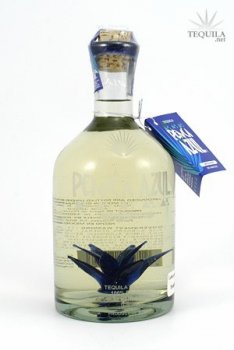 Reposados
T
Tequila.net
March 01, 2007
28790
Tasted out of a shot glass. Not my preferred way to taste a tequila. But it is what it is. This reposado is definitely one great reposado. Very bold and earthy, just what I expect from Penca Azul. The Penca Azul line is solid and consistent. HIghly recommended.

Aroma: A very bold and earthy nose with hints of slight fruit and cinnamon.
Initial Taste: A semi oily mouth feel, a sweet entry with no bitterness. Initial Taste of cinnamon.
Body: A bold earthy agave body with hints of slight vanilla and cinnamon.
Finish: A nicely heated finish of medium duration with an earthy vanilla lingering.
Comments