Review Detail
91
11
100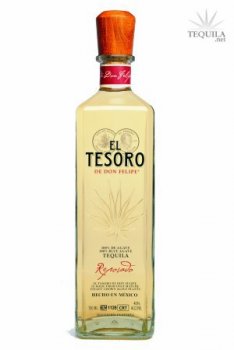 Reposados
T
Tequila.net
February 11, 2007
38030
El Tesoro repo was my 2nd big tequila I drank. I went from Herradura reposado, to El Tesoro Repo, to what I drink most now...Casa Noble Repo.

I love the story of how it's made, I love the constancy of the product, I love the taste, but I hate the new bottle.

The original bottle style was more suited to the story of how it's made in the old ways.

I haven't tasted it in some time so I won't post specific details. Next time I have a caballito I'll come back and add more!
Comments