Review Detail
89
5
100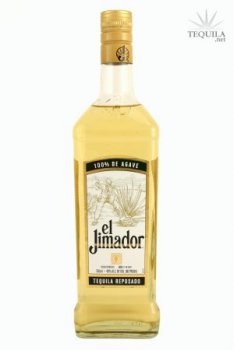 Reposados
T
Tequila.net
October 14, 2008
162587
The return of El Jimador 100% Agave Reposado, NOM 1119 which I obviously found to be much more enjoyable than the mixto version. Why they put this 100% agave tequila on moth balls for four years I'll never know. The price was almost exactly the same.

Light amber color & a light agave, slight oak initial taste. I found the light/medium body & smoothness to be the highest qualities of this spirit. The finish was short/medium with traces of cooked agave & a little aging. Still a decent tequila but not great!

"Tequila El Jimador 100% Agave is the #1 tequila in Mexico, a testament to its high quality and authenticity." This is not at all difficult to believe since most Mexicans won't spend big bucks on the over-priced agave products that are shipped north to us Americans. In Mexico, El Jimador reposado sells for around $100 pesos or $7.50 usd.
Comments