Review Detail
84
2
100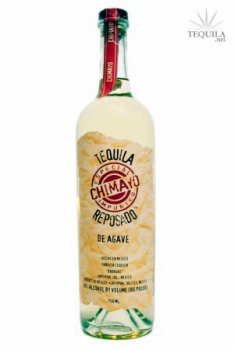 Mixtos
D
deedub
October 16, 2008
25037
We were first offered a taste of Chimayo Reposado in a pomegranate mixture and it was quite tasty. Turns out that the Blanco and the Reposado were both selling in Sacramento for $12.98 (are we still in "Budget Week?" so I decided to taste it for the record.
Colour - pale straw
Nose - bright agave, vague smoke and alcohol.
Initial taste - Semi sweet, very mild agave.
Body - Thin in the mouth, minimal burn and no bitterness.
Finish - Brief, mild and without distinction.
Overall it is unpretentious and undistinguished. For the price it is a good party-grade mixer - certainly much better than the higher priced and more familiar mixtos.
Comments