Review Detail
87
2
100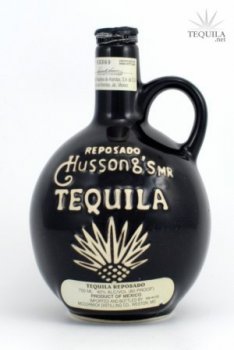 Mixtos
T
Tequila.net
April 15, 2007
49446
Tasted in a caballito on March 12, 2008 showing lasting legs on the glass.

Hussong's Reposado

Color: amber agave nectar
Aroma: vanilla
Taste: chocolate mint with light body and a nice burn from beginning to end

Hussong's Reposado has the burn of a blanco, but the nice rested taste of a reposado. The jug bottle design represents this Tequila very well as you'd expect a strong Tequila to be poured. Great reposado for cocktails or sipping straight.
Comments