Review Detail
83
5
100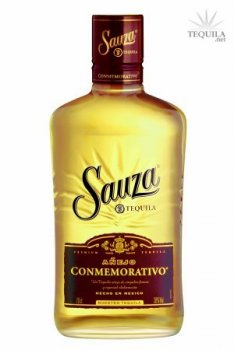 Mixtos
T
Tequila.net
March 07, 2007
51909
As far as mixtos go, this isn't a bad option.

Aroma: A decent amount of agave on this nose along with a chemical/alcohol smell.
Initial Taste: Sweet and syrupy.
Body: Tasted like a mixto. Some agave, wood...and something else.
Finish: The trademark Sauza "burn." None of their tequilas don't finish with an alcohol numbing. This one is no different.

If you're looking for something readily available for under $20, you can do worse. However, you're better off planning ahead and buying and holding something better so that you're not forced to choose among the 5-6 bad tequilas that a local store might have.
Comments