Review Detail
87
2
100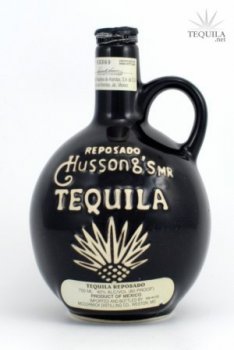 Mixtos
T
Tequila.net
April 15, 2007
49446
I've been to the Hussong's in Ensenada and in Vegas...so I had to try this tequila.

Aroma: Honestly, it wasn't good. It was almost medicinal. Notes of vanilla and agave and alcohol.
Initial Taste: Sweeter than the nose would indicate, but nothing noteworthy.
Body: Thick and almost like cough syrup. The flavor was decent, but not good enough to make me want to drink a lot more.
Finish: An unexpected minty element to the finish, which leads me to believe that's what led to the odd aroma.

Great bottle, mediocre tequila. In the price range, you can flat out do much better.
Comments