Review Detail
77
5
100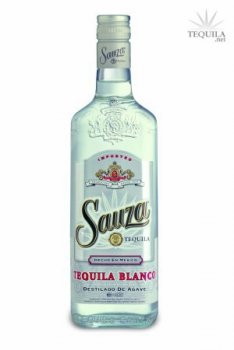 Mixtos
T
Tequila.net
March 07, 2007
52687
This one is for mixing, is strong (as many blancos), and have the extraordinary capacity to make you get drunk. If you try it straight a little agaveflavour can be tasted but alcohol is dominant.

Is one of the strongest alcohol taste blancos i've tried (but not the strongest), Cabrito is a little bit softer but similar to me ( a little better and at same price), arette blanco is better (almost same price) and Don Julio 70 blanco (this one is expensive in Mexico to be a blanco so i think that in USA will be even more expensive) is much better so don't drink this one (sauza) if you ain't gonna mix it.

I'll try to evaluate this one objectively with criteria for beeing a blanco and with charity (i prefer añejos).



Este es para mezclarse, ni intentes tomarlo solo en un caballito.


Comments