Review Detail
77
4
100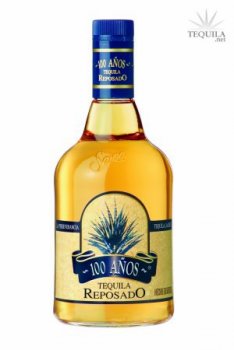 Mixtos
T
Tequila.net
March 07, 2007
66657
I believe there are 2 different versions of this resposado, one is a 100% agave tequila and the other is a mixto.

The one I have is the mixto, it does not say anywhere "100% agave".

Surprisingly excellent for a mixto, but falls short of being a good tequila obviously. It's a little bit syrupy in body but it mixes well, drinks pretty well neat and makes for an all-around decent cheap tequila. If you're going to get a budget mixto, this is miles better than cuervo gold or whatever paint thinner junk... and at $15/bottle it's tough to beat.
Comments