Review Detail
93
3
100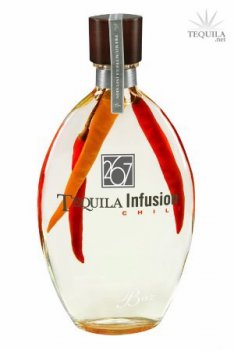 Liqueurs - Flavored
T
Tequila.net
April 03, 2007
29316
This was really cool with the peppers actually floating in the bottle. I am a real pepper lover so I was excited to try this.
The aroma was a bit weak on pepper smell, but a good agave aroma. The product was amazing light and sweet. It was not heavy at all, very light on the palate. The peppers were dry with low flavor, not hot at all but it was missing a sweet pepper flavor. I nice diversion for the price. but I could use a bit more tequila and pepper flavor.

I liked it but it was a bit less than what I expected.
Comments