Review Detail
89
2
100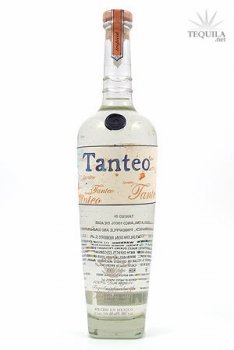 Liqueurs - Flavored
T
Tequila.net
August 08, 2009
20106
Venturing into an area where I wasn't sure that I wanted to, but if the price is right, I'll give any agave spirit a shot.

Aroma: Like a bag of tropical flavored skittles. Lots of fruit scents – banana, pineapple, guava and light papaya.
Initial Taste: All of the tropical fruits listed and a spice that is not the typical black/white pepper spice of a tequila, but a jalapeno spice.
Body: Thin body with a similar taste profile to the initial taste. No real change.
Finish: The jalapeno spice lingers a long time with the tropical sweetness. It's a big time change of pace from the flavors of an aged tequila.

I definitely like the complexity of barrel aging more than infused tequilas. The tropical flavors are a nice change of pace and a jalapeno spice is an interesting addition as well. I'd say to give it a shot, but don't expect a similar profile to a traditional tequila. I think it might be best used in a spicy tropical cocktail.

Comments