Review Detail
90
9
100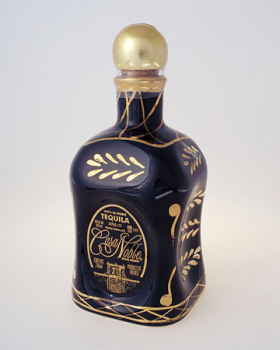 Extra Anejos
T
Tequila.net
December 17, 2006
33600
Aroma: Vegetal, wood, caramel, a bit of smoke, and some agave.
Initial taste: Sweet, wood and vanilla come through first.
Body: There's agave hiding in there somewhere. Some complex flavors of wood, vanilla, and spice.
Finish: It is definitely chocolate-like. The finish is the best part of this tequila, although it is a tad too hot for what I expected.

Interestingly enough, this is my least favorite showing from the Casa Noble line, although that's not saying much because their other tequilas are outstanding. Overall, I wouldn't mind having this again, but I wouldn't make a pilgrimage to find it.

Comments