Review Detail
95
6
100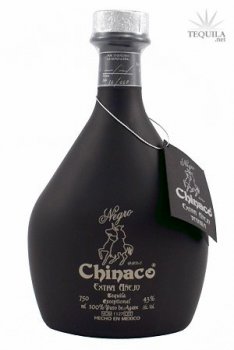 Extra Anejos
T
Tequila.net
January 07, 2007
50309
Aroma: Whacks you in the face with wood, caramel, grapefruit, and agave.
Initial taste: Sweet and inviting.
Body: Wood, vanilla, fruit, and agave.
Finish: Long finish with wonderful complexity. Wood gives way to agave that gives way to vanilla, then fruit, then spice, and so on. You can sit there for five minutes just reflecting on all the flavors before you remind yourself that there's more in the glass (if you're lucky!).

Hefty price tag, but fantastic.
Comments