Review Detail
95
6
100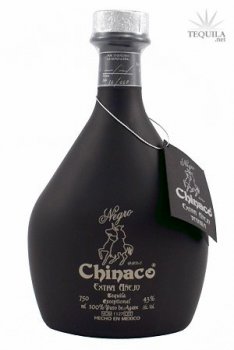 Extra Anejos
T
Tequila.net
January 07, 2007
50309
Tasted out of a shot glass. Not my favorite way to taste, but it was a very pleasant experience nonetheless. This extra anejo is simply amazing. Very complex yet not overbearing. If I could afford this one on a regular basis, I would definitely stock this one all the time. It's that simple!

Aroma: A bold nose of vanilla, fruit, and agave.
Initial Taste: A sweet entry, a thin mouth feel , with no bitterness.
Body: A bold body that retained plenty of agave through the aging. With strong compliments of vanilla, fruit, and smoke.
Finish: A smooth finish if not on of the smoothest I've experienced. With a great 'Chinaco' lingering.
Comments