Review Detail
90
9
100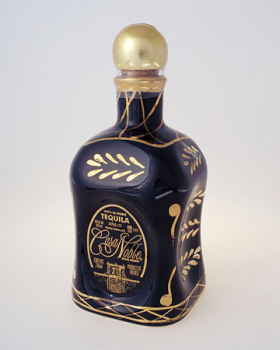 Extra Anejos
T
Tequila.net
December 17, 2006
32584
Tasted out of a snifter. For not really caring too much for their blanco, this extra anejo is very tasty.

Aroma: A very vanilla nose with lighter notes of fruit.
Initial Taste: A very sweet entry, NO bitterness, semi oily moth feel, with an initial taste on vanilla.
Body: A body consisting of wood, vanilla, fruit, agave (lighter) and smoke.
Finish: A slightly heated finish with a woody, fruity lingering.

My biggest problem with extra anejos is the loss of agave flavor. But that being said this is pretty good for what it is.
Comments